We just received these great behind-the-scenes photographs of our video shoot for Who's Gonna Shoe Your Pretty Little Feet by our talented friend and cousin Jonathan Chapin. It was a cold, cold day. Thanks so much to Jesse, Tracy, Na, Seth, and Jonathan for helping out and freezing your toes off with us!
xoxo Abigail and Lily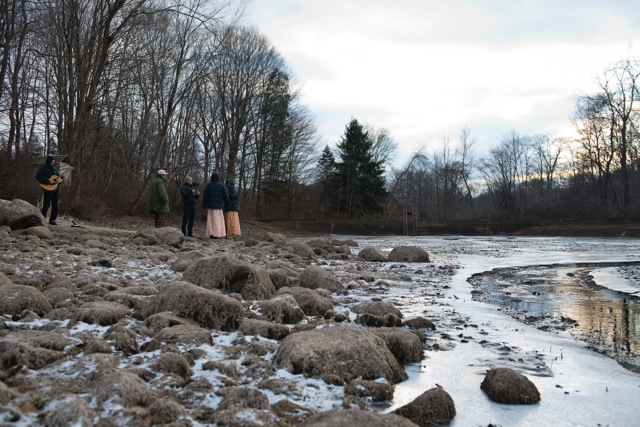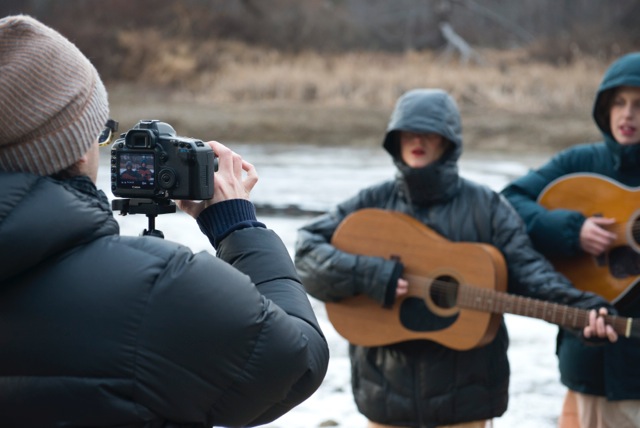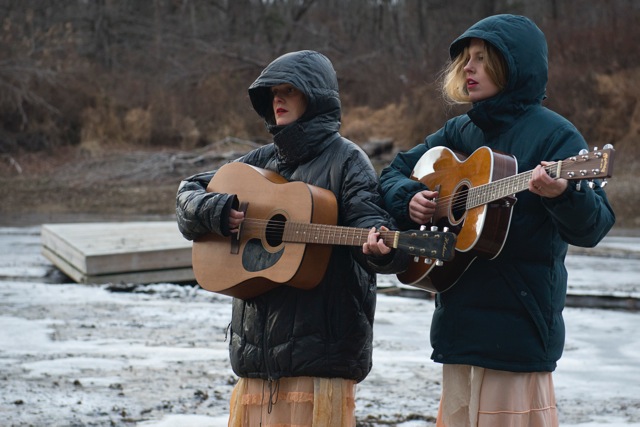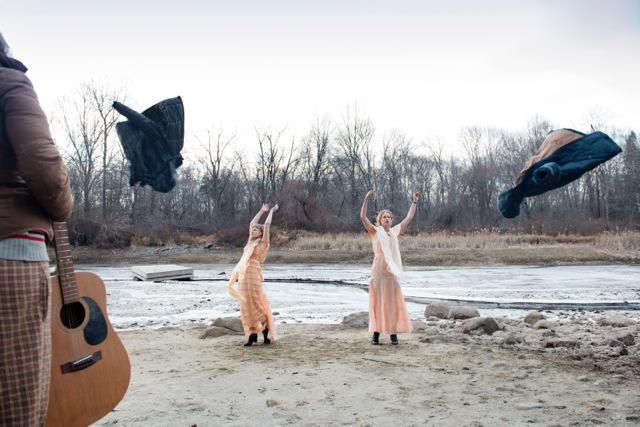 For more photos by Jonathan Chapin, make sure you visit his website.
And here's the full music video for 'Who's Gonna Shoe…' in case you missed it: